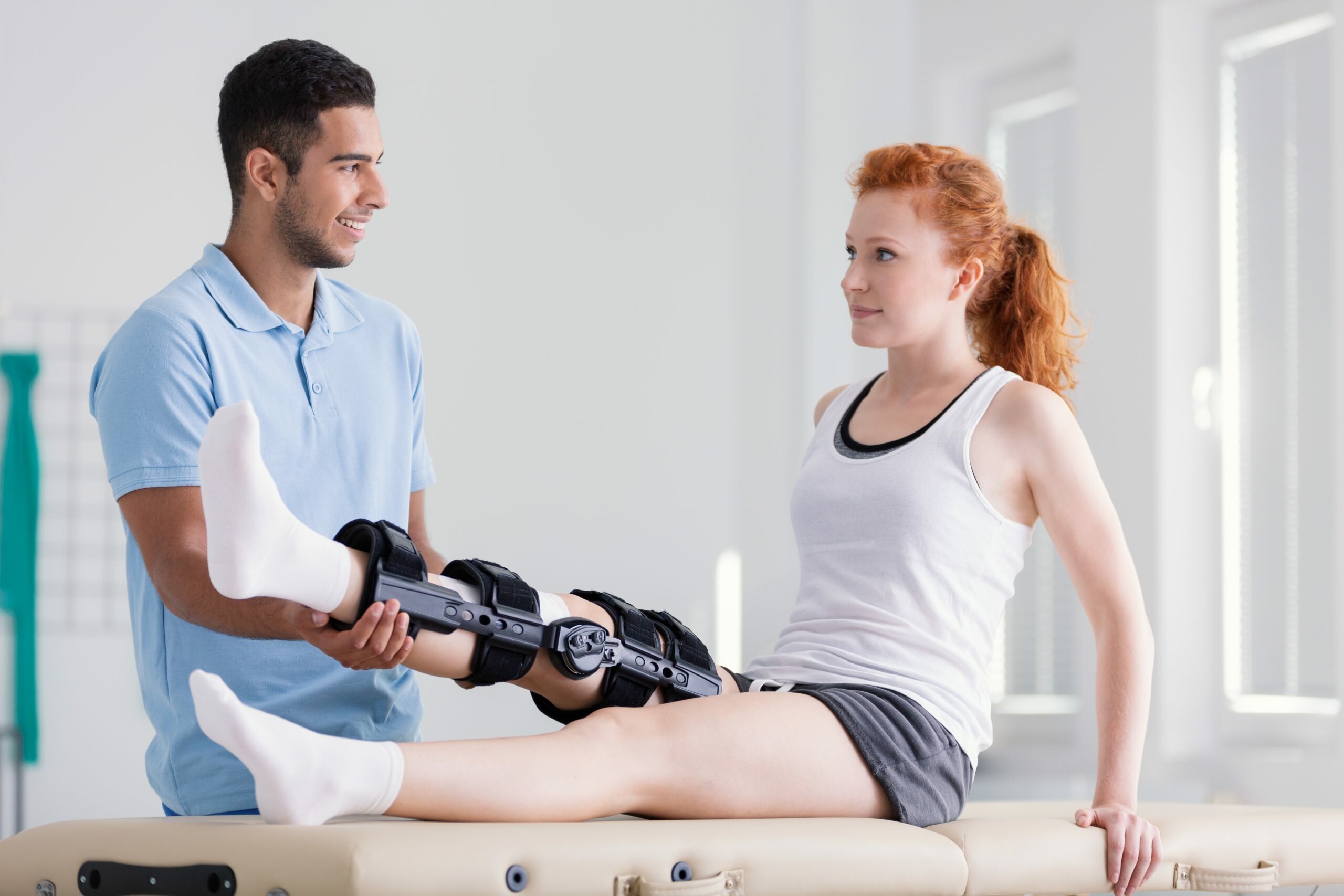 Locally Owned & Operated Durable Medical Equipment Company
Located in the heart of the Greeneville, TN business district and conveniently close to Greeneville Community Hospital East, our hometown team is ready to help you in your pain relief journey.
We can brace most extremities, but we specialize in back and knee. All we need is a referral from your doctor and you can begin your journey of pain relief today. We accept most insurances and have self-pay options as well. We have a unique Fit Trac system that allows your provider to be notified of any change in your order status, including your fitting appointment.
Our staff is certified to fit you with the orthotic bracing that you need. We are accredited and credentialed by the Board of Certification (BOC), an independent, not-for-profit accreditation agency for orthotics and prosthetics providers.
Why Choose Medtec?
Board Certified
Our orthotic fitters are trained with the most up to date equipment and methods. We are accredited and certified by the BOC.
Payment Flexibility
We accept most insurance providers. We can also accommodate patients that do not have insurance. Our number one priority is patient care, and we never want cost to get in the way of a patient and their pain relief journey.
Thousands of Happy Clients
With years of customer service under our belts, we have proudly helped thousands in our community to alleviate pain and get back to living an active life.
Premier Equipment
We are not brand specific, so we are not constrained to a limited catalog. We can meet you at your need and provide the orthotic solution that will provide you the best support.
Our Solutions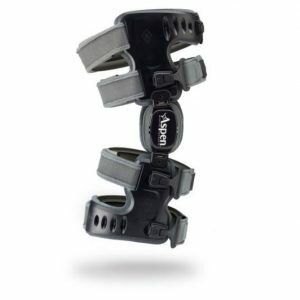 Knee Bracing
Lymphedema Systems
Major Brands We Supply