Osteoarthritis and Instability
The Velocity Anterior Closure Knee Brace is designed for those patients who have osteoarthritis and instability in their knee joint.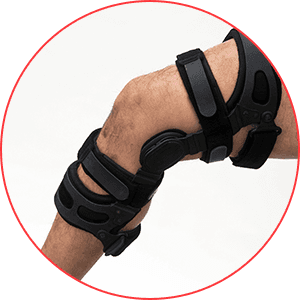 Patella Tracking and Patellofemoral
The Shields Brace is designed for patients who have patella tracking issues or patellofemoral disorder. Its unique Buttress design helps guide the kneecap to a neutral position and prevent subluxation.

Medial and Lateral
The FreeStyle OA Knee Brace is specifically made to offload pressure for either the medial or lateral side of patient's knee. If you have osteoarthritis or instability, this is the brace for you!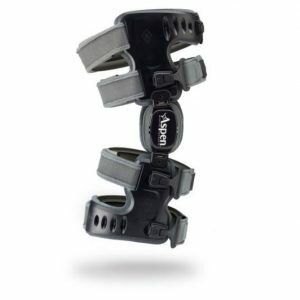 Total Knee Replacements
The Global Knee is designed for those patients who want to put off a knee replacement surgery as long as possible. Its unique design acts as a sling for the kneecap to help prevent any subluxation or tracking. If surgery is not an option for your condition, this is the brace for you!