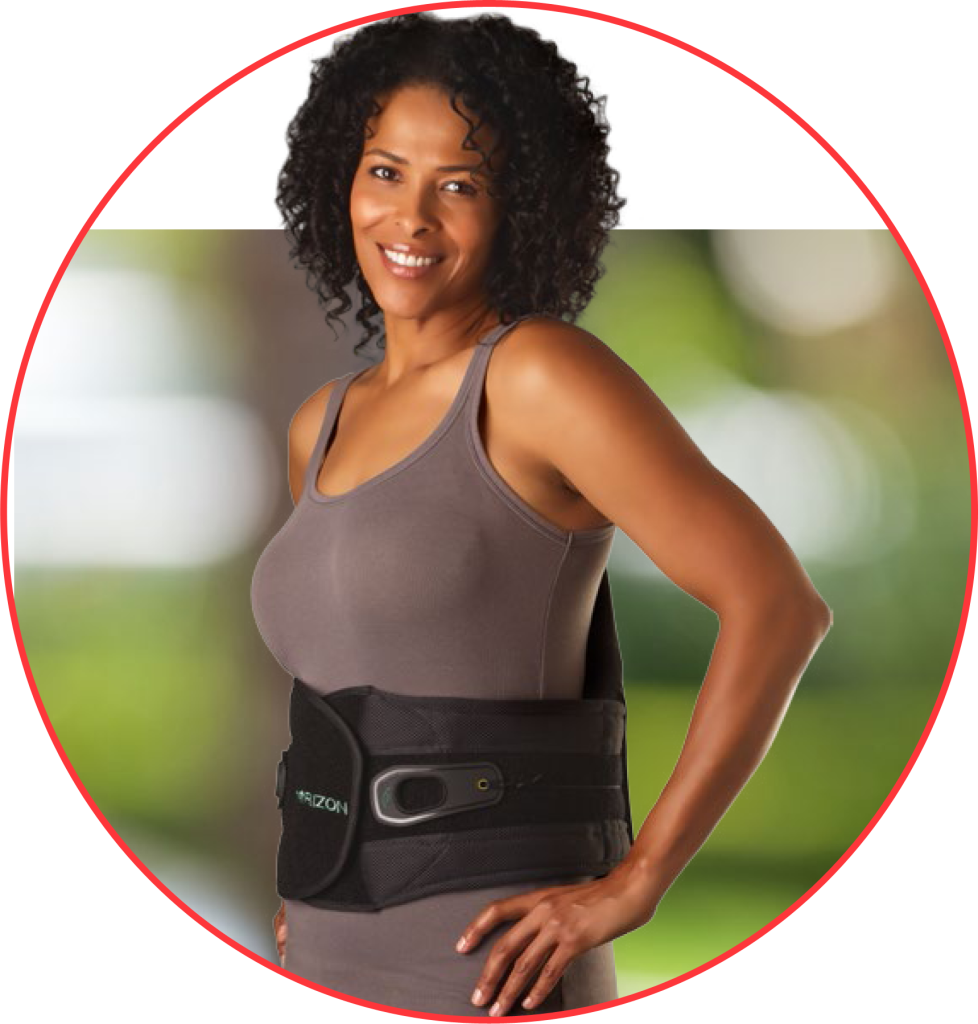 Compression Fractures or Kyphosis
No problem! The Aspen Horizon TLSO Brace is designed to pull the shoulders back and support the spine to promote healing. This brace can be used with or without the chest strap, and it is able to be adjusted by height.
Lumbar and Thoracic
The revolutionary Aspen Horizon LSO provides adequate support to the lumbar and thoracic spine while still allowing you to complete your daily activities! This brace can be stepped down to accomodate a more petite frame.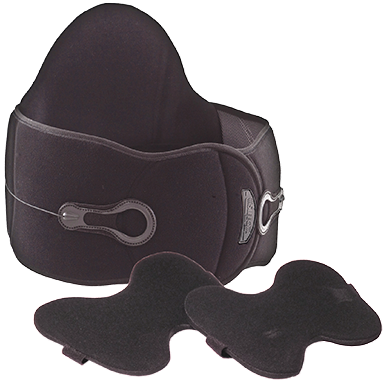 Scoliosis
This therapy brace is designed to be worn for a set amount of time during the day, and its primary goal is to help correct spinal position and manage symptoms caused by curving of the spine.

Decompression
For patients who need decompression in their spine, the DDS 500 Brace is for you! This simple, yet effective design provides comfort and is patient controlled when it comes to compression. The back panel can be removed if needed, and the belt size is specific for each patient's frame.